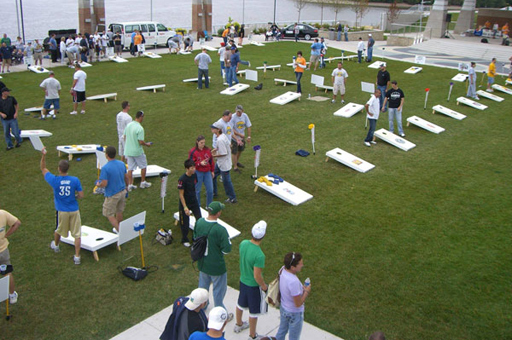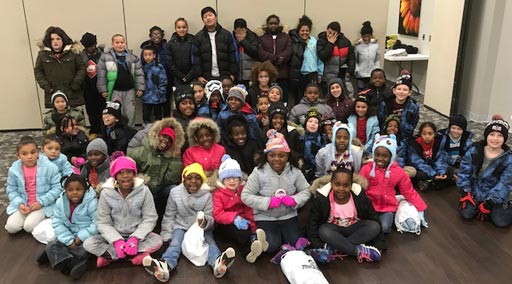 Our Mission
---
To Improve the Quality of Life for Children and Families in the Quad Cities and Abroad.

The Kiwanis Club of Rock Island is one part of Kiwanis International, a global organization of volunteers dedicated to changing the world, one community and one child at a time. The Kiwanis Club of Rock Island performs many community service projects in Rock Island to help serve children.

If you are interested in performing community service and helping children in Rock Island, we encourage you to learn more about the Kiwanis Club of Rock Island here on our site and welcome you to join us for a meeting. Check our Information page or Activities Calendar for information about our meeting day, time and place.
Annual Bags Tournament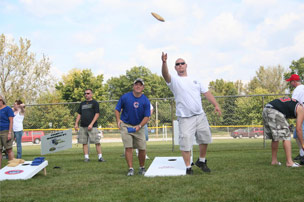 Weekly Meeting
Every Monday at 12:00 at the Quad City Botanical Center.
Address: 2525 4th Avenue
Rock Island, Il, 61201
For more Information Contact:

Daryl E. Empen
P.O. Box 3434
Rock Island, IL 61204-3434
309-788-6796
Calendar