Food Pantry Distribution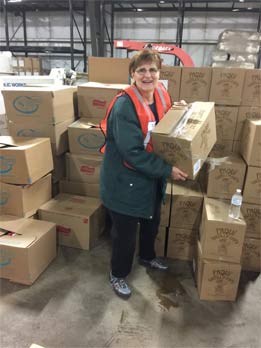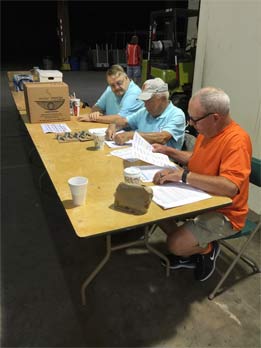 Rock Island Kiwanis members facilitate the distribution of over $1,000,000 worth of food annually to over 35 food pantries at no cost to these organizations. Please contact us on our contact page for more information.
The food products are provided by Midwest Food Bank. Please visit the link below to learn more about Midwest Food Bank.
http://www.midwestfoodbank.org/home